Get A Natural Makeup Look: Many people found themselves working from home as a result of the Covid-19 pandemic. A face mask was required for individuals who had to leave their houses. During this moment, full-face makeup may appear to be a waste of effort. A well-done no-makeup cosmetics appearance appears to meet the mark for individuals who don't want to go barefaced.
The no-makeup makeup style, contrary to its name, requires a significant amount of makeup and processes. Some stages and makeup items, on the other hand, can be skipped. The most efficient methods for achieving the natural makeup appearance are discussed here.
It All Begins With Good Skin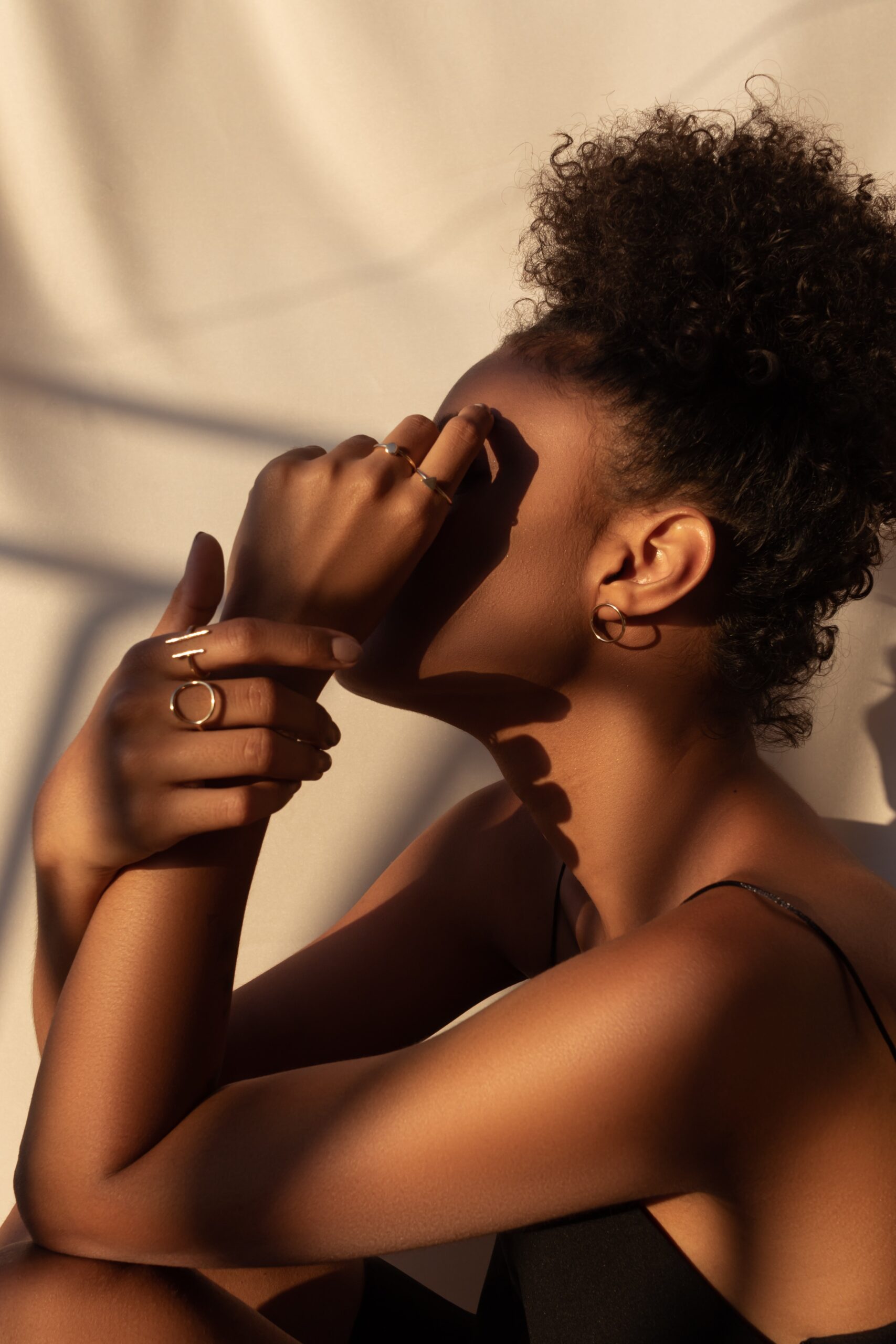 A clean and moisturised skin is the foundation for a dewy, luminous barely-there makeup look, as any beauty fanatic knows. It is, however, not easy to achieve this type of skin. A good skincare routine will be required of you. There are a few other things you can do to make your skin glow in addition to cleaning and toning it. To attain a smooth texture, first clear your skin of acne and blackheads.
Then, to reduce any redness or irritation, apply relaxing, moisturising lotions made for sensitive skin. Finally, to reduce fine wrinkles and discolouration, apply retinol or a Vitamin C serum. Spend at least three to five minutes working each product into your skin as you prepare your skin. The pores open and the blood circulates as a result of this. The end effect will be a skin tone that is naturally even and doesn't require as much makeup.
LOTUS HERBALS White Glow Day And Night Pack with free Facewash
Using a Primer
The key to obtaining the ultimate no-makeup look is to have a good base, which involves doing a thorough job with prep and prime, according to cosmetologists. In the details above, we see how to prepare your skin.
Your foundation will blend easily and appear as natural as possible once you've mastered how to prep and prime your skin. To make your foundation, especially liquid products, look more natural and blend in smoothly, use the right tools, such as an applicator, blender, makeup brush, or buffing brush.
Get TheBest Primer Deal Here – Lakmé Absolute Under Cover Gel Primer – 30 g
Concealer Application
A good concealer's purpose is to blend in, but picking the right shade is only half the battle. Before choosing the correct primer for your face, makeup experts will advise you to first understand your skin texture. Many people choose liquid cosmetics because they believe they produce a more natural-looking result.
Creams, on the other hand, are a bit more substantial. However, like with any concealer, you must choose your shade carefully because a good colour concealer will always eliminate the need for foundation. It's time to concentrate on your eyes now that you've achieved an even canvas for your makeup.
Putting On Foundation
Now it's time to apply some foundation. If you prefer a liquid, choose one that is lightweight and won't cake up. Powders are great for a natural look, but if you prefer a liquid, choose one that is lightweight and won't cake up. Apply a very thin amount of foundation to your face for that "I woke up like this" look.
Always use a brush or sponge to obtain the precise blend. Warm-up your cheeks with a peachy or pink blush because we're going for a natural, delicate flush. Apply a highlighter to your cheekbones, tip of your nose, chin, and above your brow bones for a delicate glow.
Work On Your Eyes
To define your eyes without seeming overdone, you'll need to stock up on a few products. A neutral eyeshadow, brown kajal, mascara, and a good eyelash curler, for example. Apply a small quantity of brown kajal to the outer corner of your eye and softly smudge it with your finger if you want to open your eyes but don't have time to recreate a complicated eye makeup look.
Don't apply a second layer of mascara to avoid seeming like you've done excessive eye makeup. Long-lasting lash extensions can also be used instead of mascara on a regular basis. Custom lash extensions will help you get the natural look you're going for.
Lips: Defining And Filling In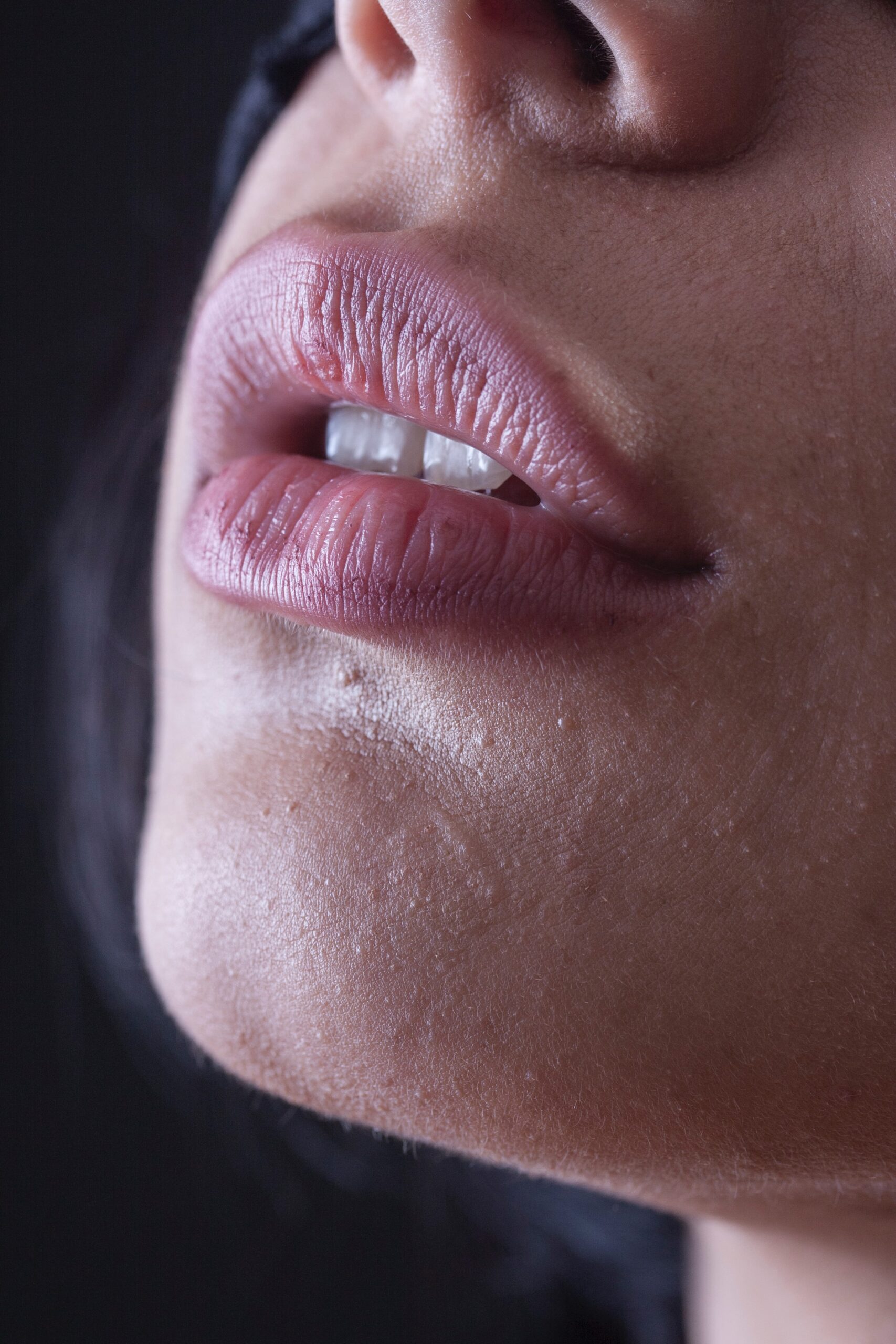 To outline your lips, use a nude lip liner like Color Sensational Shaping Lip Liner. To begin, make a cupid's bow. Simply make an x in the centre of your lips to do this. Then contour the inside of your lips by drawing a line around the outside. To fill in the lips, use creamy nude lipstick.
When going for a natural look, a moisturised finish is also an option. A good lip balm is always a must-have in any beauty kit. You may also use lipstick as a lip balm by rubbing a small amount on your finger and rubbing it on your lips. This results in a gorgeous lip stain that matches your natural colour.
Conclusion
For anyone who wants to finally show off their natural skin and the uniqueness of their beauty, the no-makeup makeup look might be worth a shot. Face products respond differently to different people's skin, so determine what works best for you and stay with it. Don't fall for the myth that natural-looking makeup requires less time and money to apply. In fact, more steps and talent are required in the process.