You've come to the right place if you're looking for high-quality fashion, health, home, beauty, and lifestyle websites and blogs that welcome guest posts.
Vooei is the world's largest fashion website, with articles about women's interests such as fashion, beauty, lifestyle, product testing, recipes, and health. If you want to write for us and want to post your high-quality articles on a prominent fashion website, you've come to the correct spot.
We're delighted you're interested to write for us. We've started accepting guest articles on Vooei, and we'd want to invite writing specialists to share their tales, ideas, and perspectives with our readers.
We read every guest post request we receive, even though we are quite picky about what goes on our blog.
Vooei gives you the opportunity to share your passions and thoughts with our audience. It's simple: we give you all the resources you need to publish your story and engage with our community.
Please do not send us any requests without first reading the guidelines, as we will reject requests that do not follow them.
Fashion, Beauty, Health, Lifestyle Guest Post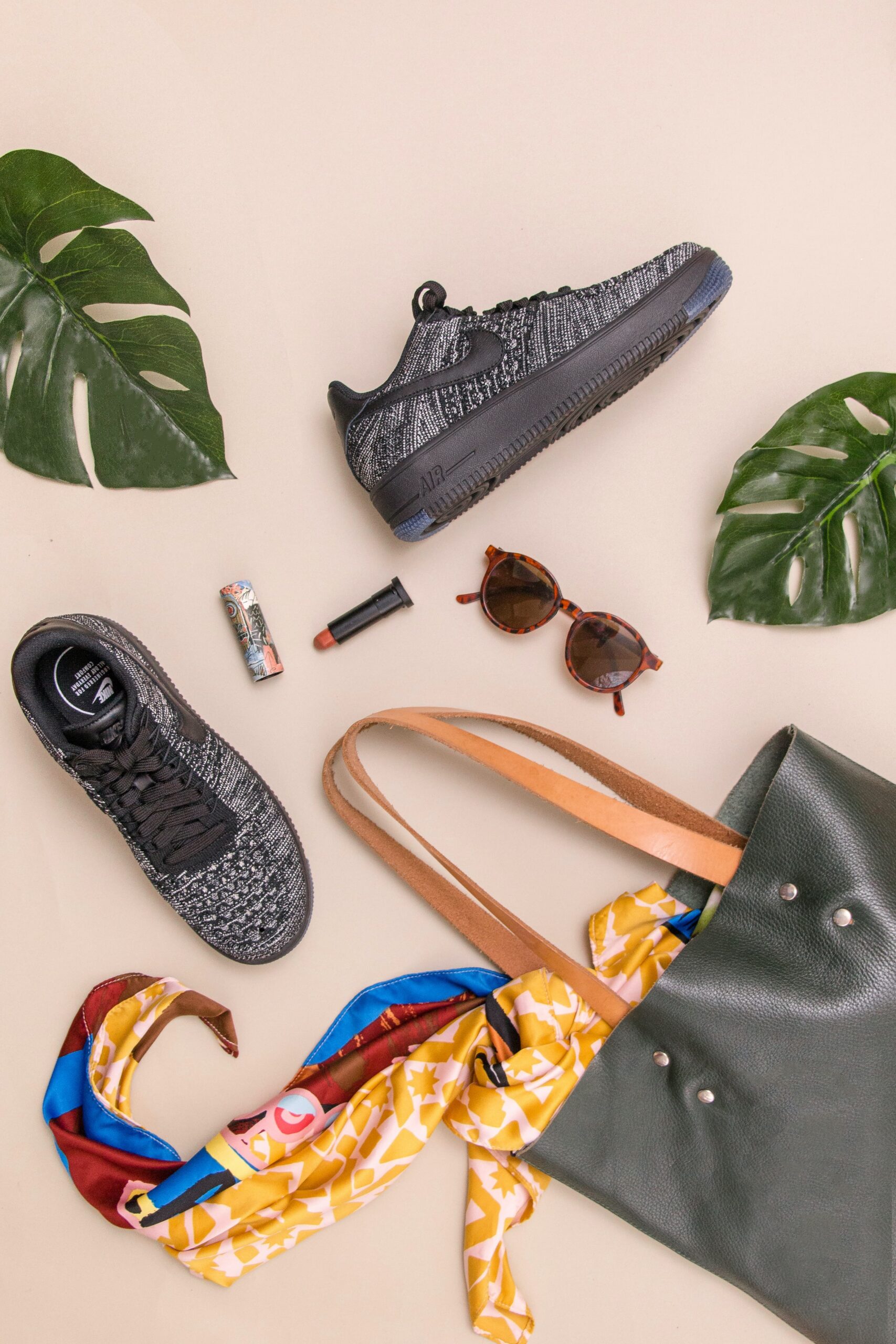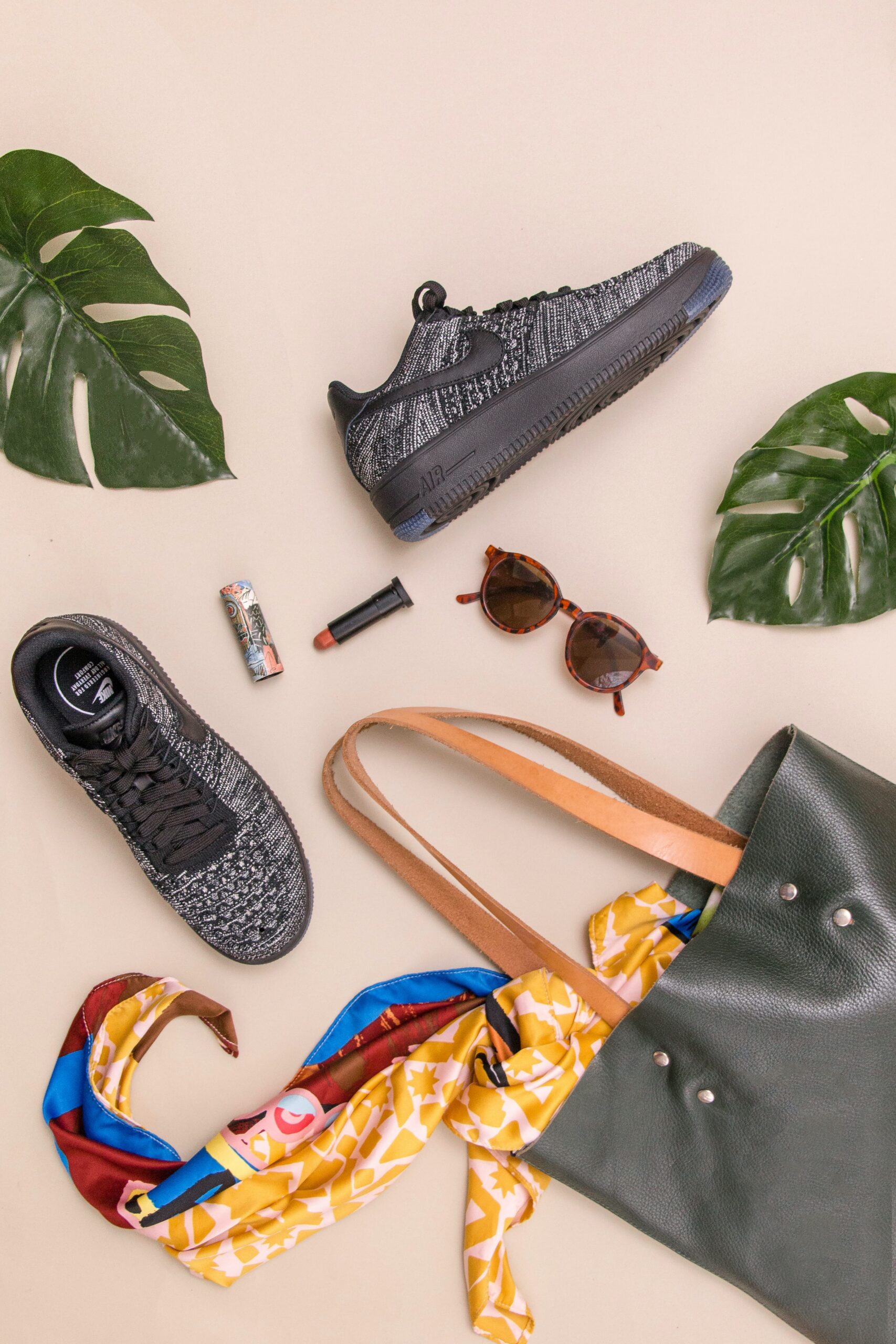 We are currently accepting guest posts, however, please remember that we only accept articles pertaining to fashion, lifestyle, beauty, home and kitchen, fitness, and yes, all women's interests.
Guest Post Guidelines
Before submitting your guest post, please read the following guidelines.
1. Topics
Please make sure your content is connected to the above-mentioned topic categories. Here are some topic suggestions we prefer.
You can write the following stuff for us:
Women's Fashion – Outfit Inspiration, Clothing, Jewelry, Shoes, Hats, Handbags, Luggage, Sunglasses, Watches, and Accessories, among other things
Beauty and personal care – Makeup tips, hairstyles, haircare, nails, tattoos, skincare, body care, fragrance, tools & accessories, shave & hair removal, oral care, etc. (CBD, plastic surgery, weight loss, and any medical topics are not accepted.)
Weddings – Dresses, Ideas, and Rings for Weddings Jewellery
LifeStyle – Dating, Love, Travel, Gift Ideas, and Other Aspects of Life
Home and Family – Content related to the home and kitchen, such as kitchen and dining, bedding, bath, furniture, home décor, heating and air quality, irons and steamers, gardens, recipes, and so on.
Fitness – Exercise tips, product evaluations, etc.
We don't accept other subjects at the moment, so if your content isn't linked to these, don't send it to us because it won't be posted.
2. Post Length
Above 800 words — The ideal article length is over 1200 words.
3. Create content for real people
Quality content that is well-researched and insightful, with an emphasis on delivering value and knowledge to our readers. Keep in mind that the articles are written for real humans, not search engines, and keep in mind that the intended audience is women (ages 18-70). We do not accept articles that have no information.
4. Source
Please quote the figures, photos, and quotes that were used in the content. If your article involves images, please use your own or free photographs from the internet; if you're utilizing other people's images, please include appropriate resource links.
5. Format
We follow a specific post format at Vooei, and we want you to do the same.
The article should be able to be scanned and flow smoothly.
Maintain a conversational tone in your writing. Instead of lecturing, inform.
The usage of appropriately capitalized H2 and H3 title tags is one of my formatting preferences (i.e. How to Write a Blog Post).
Keep your paragraphs to a maximum of two sentences each.
The articles that answer the most frequently asked topics or provide a numbered list of techniques are our favorites.
6. Plagiarism
You must be the article's author. It is completely unique and has never been published before. If we find a duplicate article on the Internet (we utilize Google and Plagiarism Checker – Copyscape Premium version), we will not publish it. We value the work of others, and you should as well.
7. Samples
Please email us a list of your prior entries that have been published on other sites before sending us your articles.
8. Links
Outbound links should be connected to the topic of our site and can be placed in the content.
How to Submit Your Article
Please read our guidelines for contributors above.
If you'd like to contribute and/or syndicate your blog with us, please fill out our online application and be prepared to submit the following information:
Every day, we receive a large number of requests, and we appreciate your patience while we process them as swiftly as possible, in the order in which they were received.
Send Your Post at – joinvooei@gmail.com