Sometimes, things get hard and your skin bears the grunt of it. The result is this – tired, dull skin that refuses to shine.
What better way to wind down after a long week than having a pampering session for yourself? Add homemade face moisturiser masks with it, and it's all done!
Here are a few simple DIY face moisturiser recipes that will help you to achieve healthy and hydrated skin without much stress at all!
And for more beauty and skincare tips follow Fellow Women.
Why is Moisturising Your Skin Important?
Many people tend to skip this important part of skincare routines. After all, moisturising could seem like a pretty simple step that might not appear significant.
But how many of us actually realize the importance of moisturising regularly? Not many sadly. Here are a few reasons why you should never skip out on moisturising.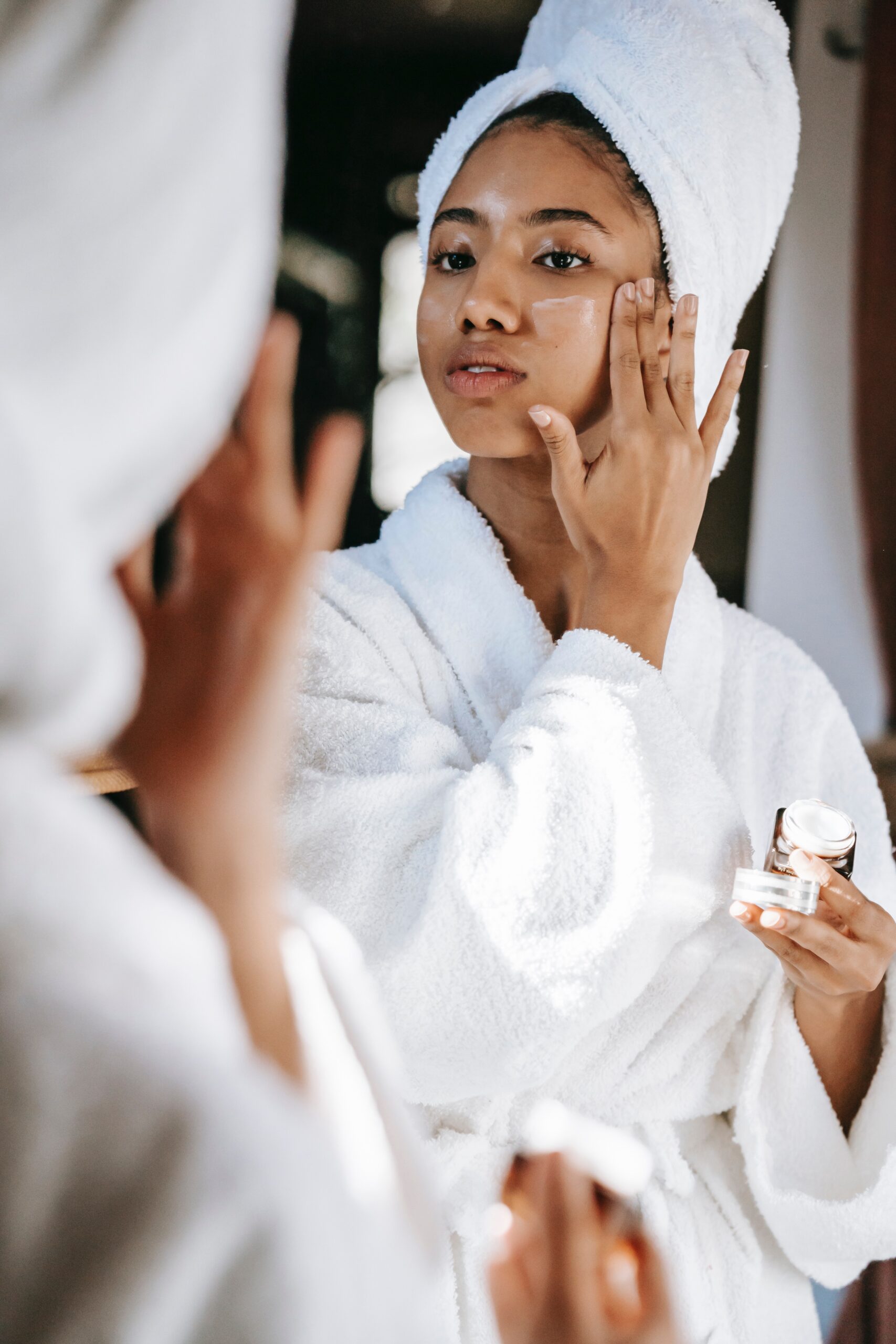 Wrinkles will start to appear soon if you stay away from your moisturiser. Also, the present fine lines will look worse.
Your skin will become dehydrated, thus producing a flaky texture.
Without a moisturiser, your skin will lose many of its necessary nutrients.
A lack of moisturiser will worsen your acne.
Redness, scratches, and dryness are more likely to appear.
For some people, a lack of moisturiser will result in itching.
Don't want to face these consequences? Then grab your ingredients to prepare the most effective homemade daily moisturiser for the face now!
5 Homemade Face Moisturiser Recipes to Help You With Glowing Skin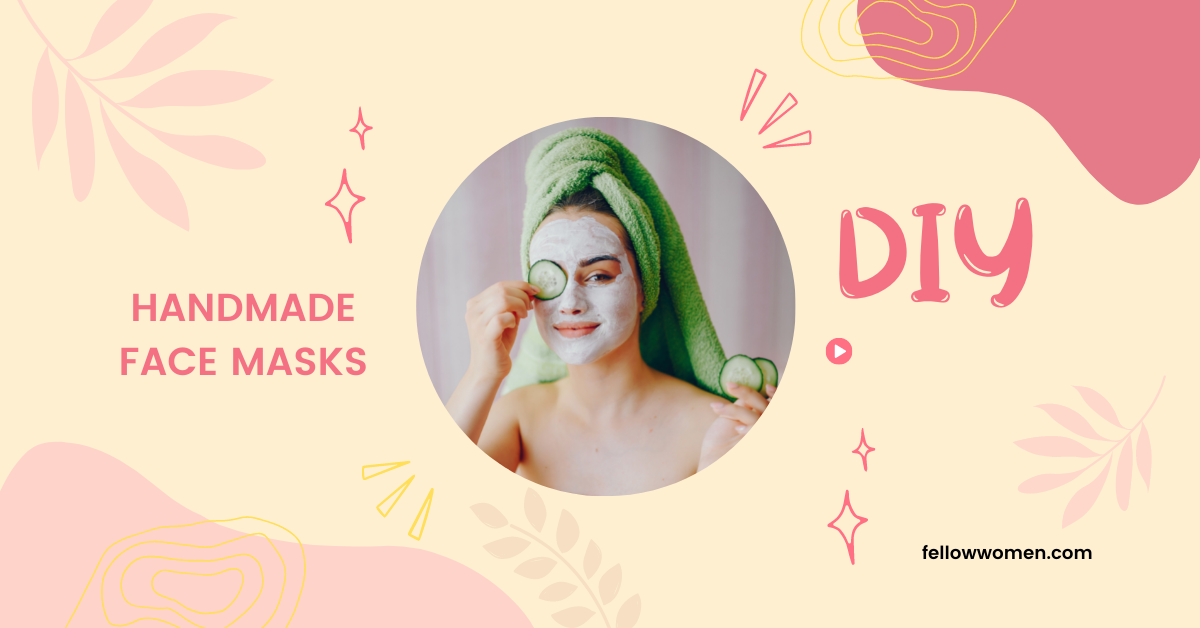 1.   Rose and Almond Oil Moisturiser
Most of the time, moisturisers act as serums too, and this is a lovely combination that enriches your skin with a lot of goodness.
Almond oil is rich in vitamin A and E – both are extremely helpful in keeping your skin young and supple – whereas rose essential oil is perfect for you if you want to wind down and relax. Both of these oils are light on your skin and offer the required levels of moisturising.
The ingredients used in this moisturising serum are:
¼ cup of sweet almond oil
¼ cup of aloe vera gel
¼ cup of rosewater
⅛ cup of shaved beeswax
A few drops of rose essential oil
For making this homemade daily moisturiser for the face, you need to melt the beeswax and the sweet almond oil together. You can either use a double boiler for this purpose, or any other appropriate substitute.
Once the mixture has melted completely, blend it well. Now add the rest of the ingredients to the mixture and mix it so that everything is combined together evenly.
Once the mixture is well set, you can use it as your face moisturiser!
2.   Aloe Vera Superb Soothing
What's better than a DIY face moisturiser with aloe vera? Now add sunflower oil and liquorice tea to the combo – and there you have a perfect moisturiser for sensitive skin!
The ingredients you'll need are:
A cup of brewed liquorice tea
A cup of aloe vera gel
2 cups of sunflower oil
Now, beat all the ingredients in a bowl till they mix well and turn into a nice texture. Now, you can use this moisturiser either as a mask or an overnight cream.
This cream does many wonders to your skin; liquorice tea is filled with antioxidants, thus preventing your skin from oxidation and sun damage, aloe vera has all the perfect qualities of a skin moisturiser, and sunflower oil is known for its anti-inflammatory quality.
Overall, this is the perfect mask to apply when your skin seems agitated and flaky.
3.   Lavender, Almond, Cocoa Butter Special
Oils like coconut oil, lavender oil, and almond oil act as great moisturisers and enrichers on your skin. This special moisturiser also acts as an antibacterial cream that prevents skin infections.
Lavender essential oil, a calm soothing ingredient that relieves anxiety and pain, is also used in skincare because of its ability to treat allergies. Cocoa butter is known for its moisturising effect.
The ingredients used in this moisturiser are:
½ a cup of coconut oil
2 tsp. of almond oil
1 tbsp. of cocoa butter
5 drops of lavender essential oil
5 drops of frankincense essential oil
This moisturiser can be made by whipping all these ingredients in a mixer. Run the mixer for a few minutes until the moisturiser gains a fluffy consistency. Once done, store it in an air-tight container in a dry and cool place.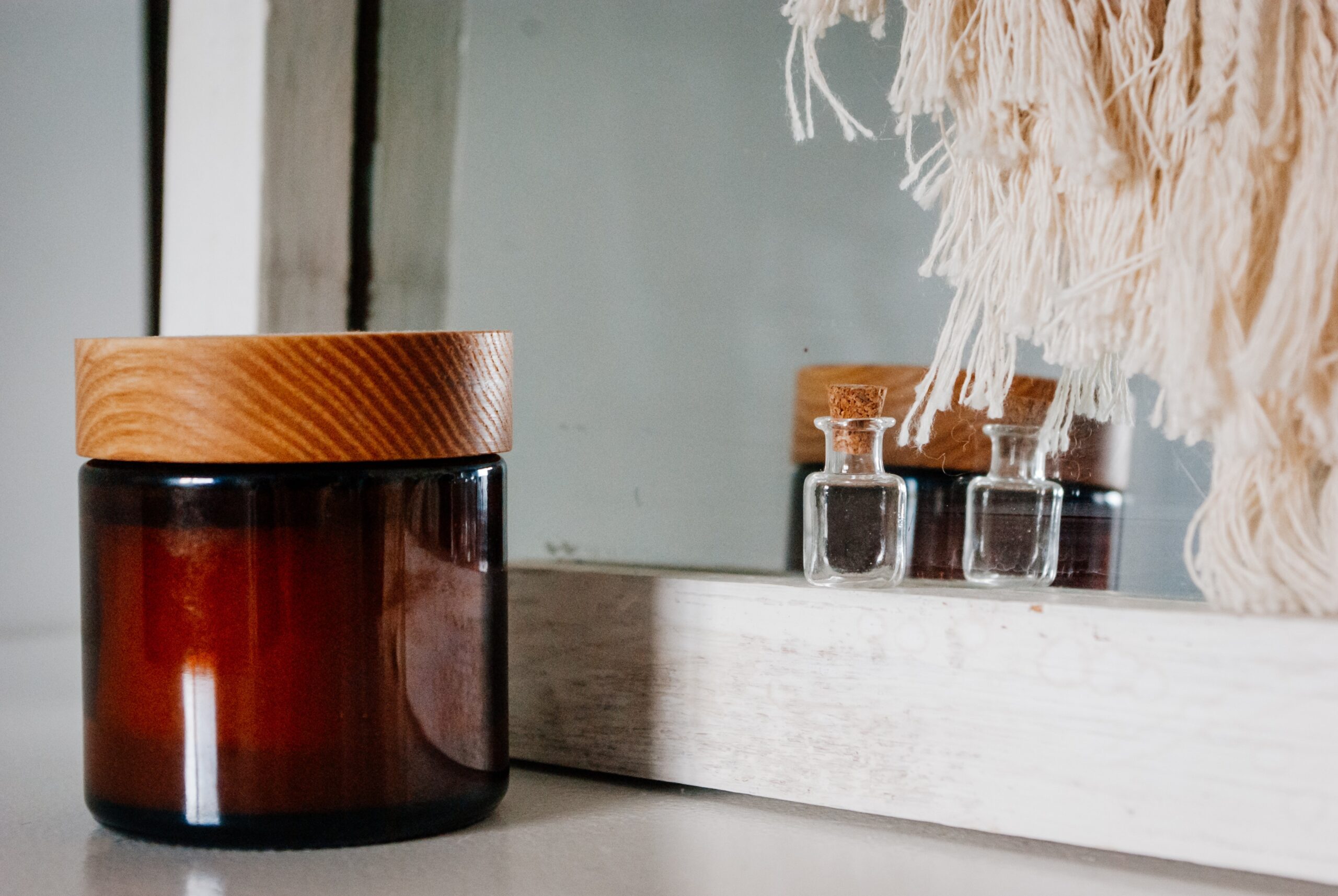 4.   Raw Milk and Olive Oil – A Surprising Combo
Do you know the range of benefits that olive oil can offer your skin? Not only does it hydrate your skin, but it also helps in repairing damaged tissues on your skin. Follow this wonderful recipe for face moisturiser and you will spot several wonderful changes in your skin!
This homemade face moisturiser cum mask will remove the dead cells and dirt from your skin and moisturise it thoroughly.
The ingredients needed for this recipe are simple:
¼ cup of raw milk
2 tbsp. of virgin olive oil
2 tbsp. of lime juice
Pour all the ingredients into a bowl and stir it well until it's mixed well. Once the mixture is ready, you can apply it generously all over your face and neck. Massage it gently into your skin so that it seeps into the skin well.
After 20-30 minutes, wash off the cream with the help of a wet towel. You'll notice substantial differences immediately!
5.   Hydrating Hibiscus Cream
This DIY face moisturiser with hibiscus can help you stay free of wrinkles and saggy skin. With its ability to boost collagen production, the hibiscus could help you to maintain healthy, smooth skin.
Add coconut oil to this mix, and here we have the ingredients for an effective homemade face moisturiser!
Ingredients required:
2-3 Hibiscus flowers (in the form of tea)
A cup of virgin coconut oil
To prepare hibiscus tea, you first need to remove the petals from the stem of the flower. Heat water in a vessel and add the petals to it. Once the tea has boiled well, switch off the stove and cover the container. Let it cool for 10 minutes.
Simultaneously, you can work on melting the virgin coconut oil in a double boiler. Once it has melted well, let it cool down well. Then, strain the tea and add a few tbsp of the tea to the melted coconut oil.
Mix these well until you arrive at a smooth mixture. Store it in a jar in a freezer and use it once it has hardened to an extent. You can use it as a moisturising cream every day and observe great results!
The Bottom Line
Moisturising is an important part of any type of skincare routine, and these creams are easy to make at home. Follow these homemade face moisturiser recipes and let us know how the results turned out!
Photo credit: Unsplash